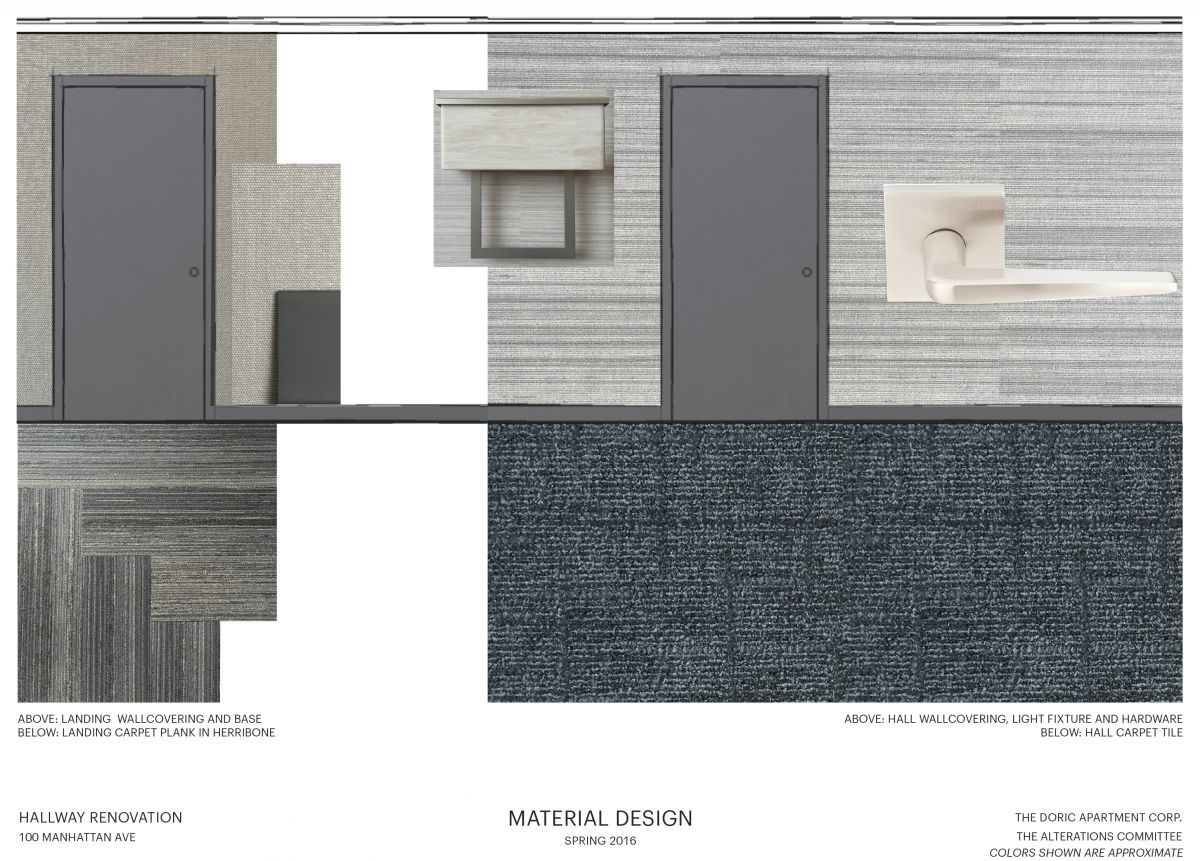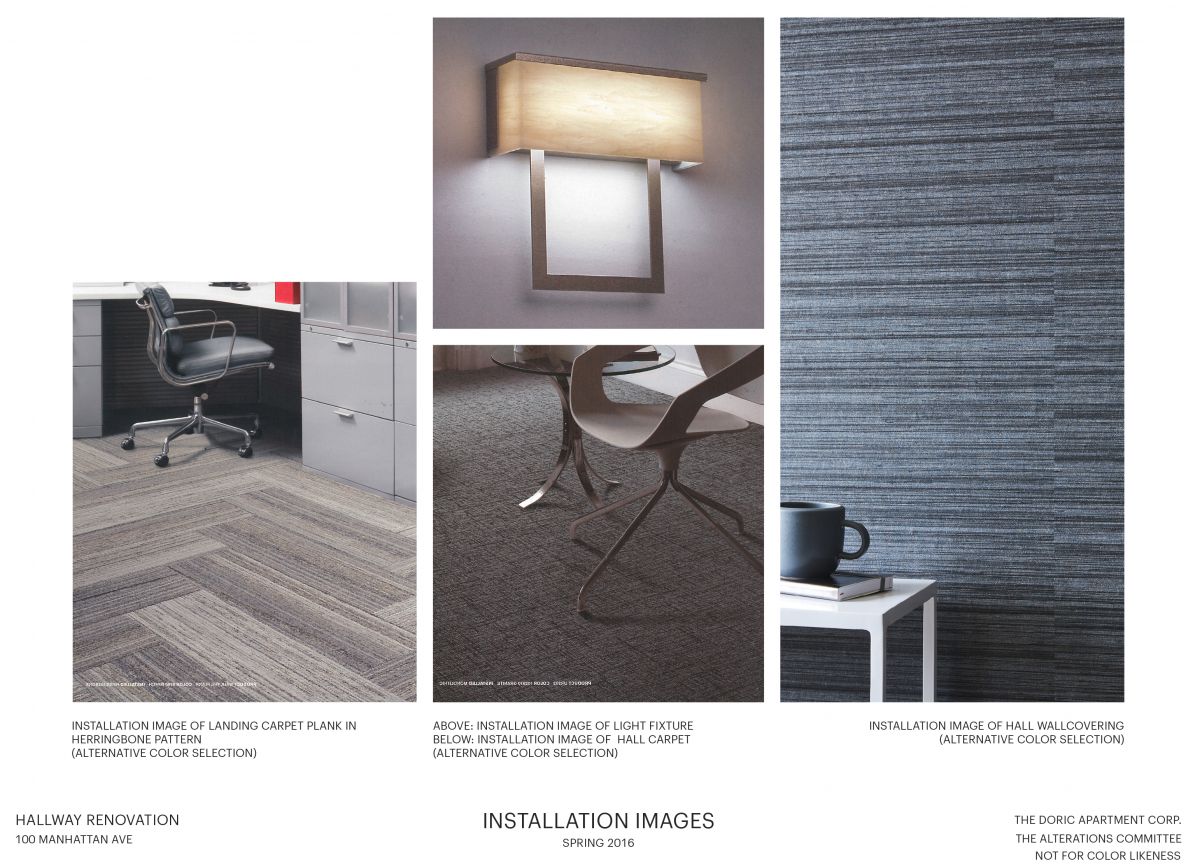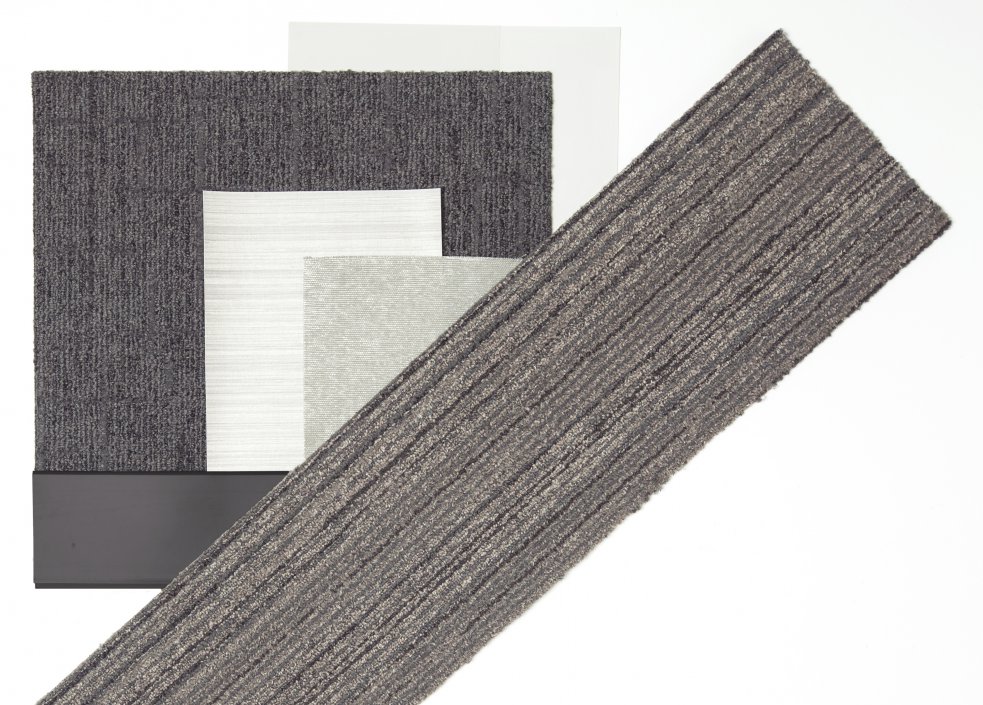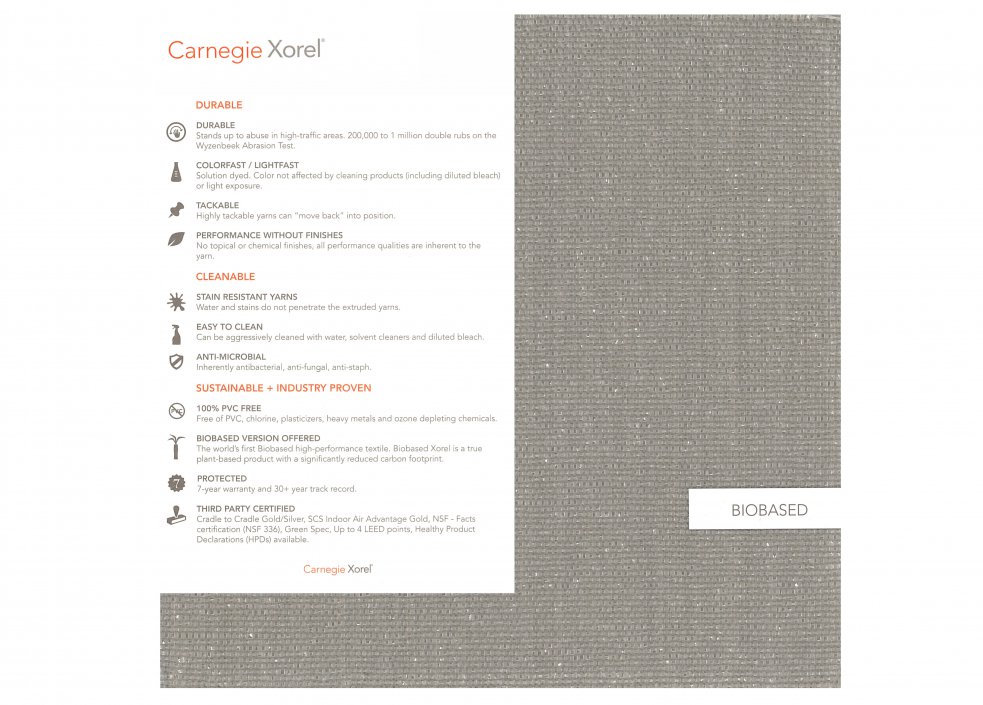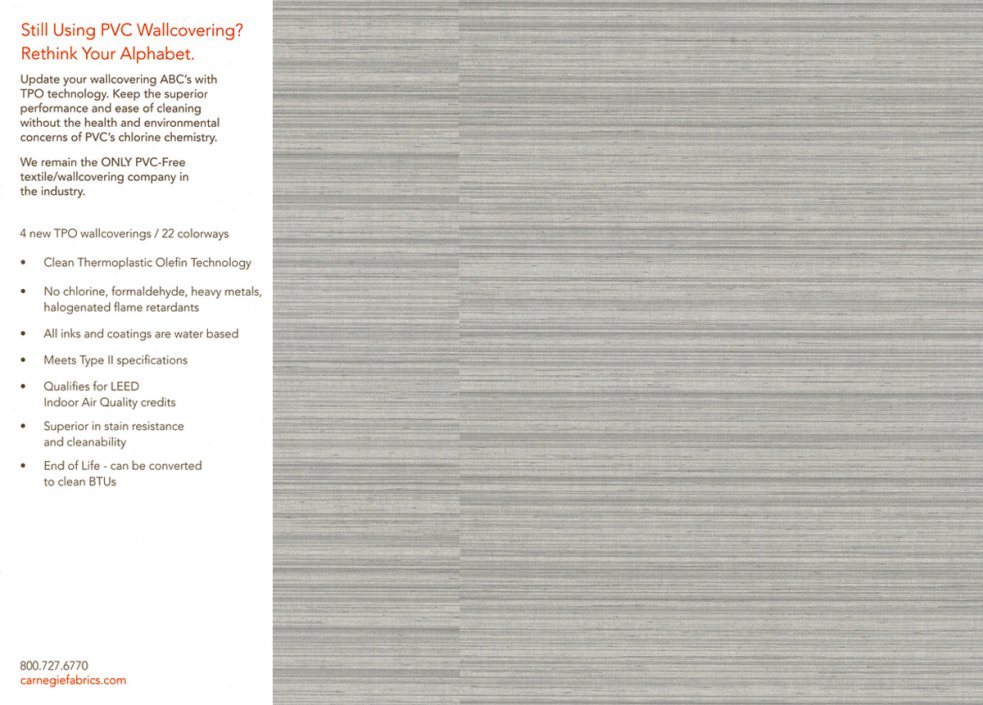 Doric Hallways
The Doric Apartment Corporation is in the process of renovating our residential corridors on all 23 floors! The new design for the public space includes beautiful, sustainable materials in a calming and contemporary color palette.
A traditional herringbone pattern at the Elevator Landing is paired with a woven wallcovering, providing a simple shimmery elegance in contrast to the movement of the floor plane. As residents and guests step away from the landing area, the wallcovering transitions to a pattern that gives the illusion of luxurious silk, while the flooring juxtaposes a refined and earthy texture. Handcrafted LED light fixtures march down the hallway with a timeless silhouette, leading residents home by a warm, calming (and energy efficient!) glow.
Flooring and wallcovering materials are by Interface and Carnegie, respectively with lighting provided by Ultralights. All are American companies well known for sustainable and durable products. Environmentally responsible materials, longevity and a timeless design were the main focus of the Alterations Committee that worked with the Doric's Board of Directors and professional designers to envision the finished space.
The project is ongoing and projected to be complete in late spring of 2017.